Integral renovation: Passeig Maritim 75 in Gandia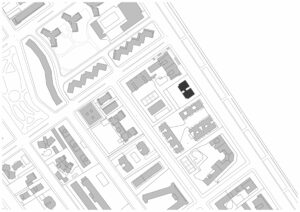 This home has been completely renovated with new installations, distribution and finishes. It boasts four bedrooms, two bathrooms, kitchen, living room and dining room, where the design allows for greater flexibility with a large living area that can be enjoyed by both family and guests during the summer months. Furthermore the home has been purposed to enjoy the winter months, with all the possible comforts including new PVC windows and acclimatised spaces.
The finishes favor the entry of light, and the large balconies help to live the terrace as an extension of the day area. This whole process, with the boldness and creativity of the owners, has resulted in this great and fun result.
Date:
4 de October de 2020
Contractor
Costa Levante Habitat
Exterior carpentry and locksmithing
Tancambient
Electricity and lighting
Vicent Fuster
Lantern and Climate
Ramírez